BATEK BY RASTA RASHID
Batek (BbRR) Label was already  custom-making Batik shirts, dresses, bags and shoes for our clients. We have supplied to one of the biggest telco companies for their batik corporate uniforms for all their management staff and this is an annual recurring contract . We have also supplied the Batek by Rasta Rashid label to the elite clients such as ; Our Prime Minister Tun Dr Mahathir Muhammad and wife Tun Dr Siti Hasmah, Minister of Tourism YB Dato Seri Muhammaddin Bin Ketapi and wife Datin Seri Sharifah,  Dato Seri Wong Chun Wai ex CEO of the Star Media, Ambassador Of Argentina Your Excellency Manuel Guzman, Ambassador Dato Vincent Paul Joseph, Mrs Kebaya Malaysia Dr Wawi, Ex Mrs Universe Trincy Low, King of Dance Prof Joseph Gonzalez and many others.
PRODUCT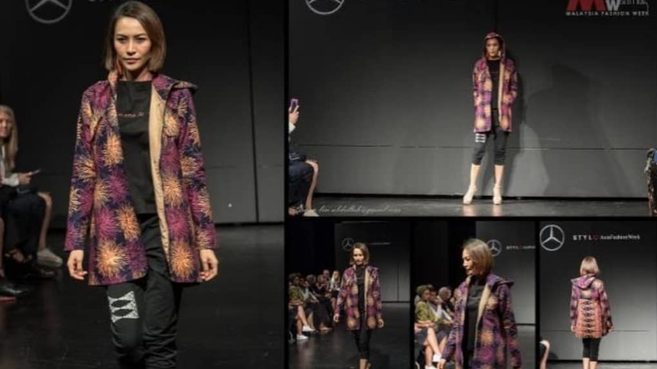 BATEK SARONG HOODY JACKET
She says her identifiable trademark is the "pucuk rebung" design on the back of her Batik garments which her customers love for the contrast it gives between the front and back of the clothes she designs.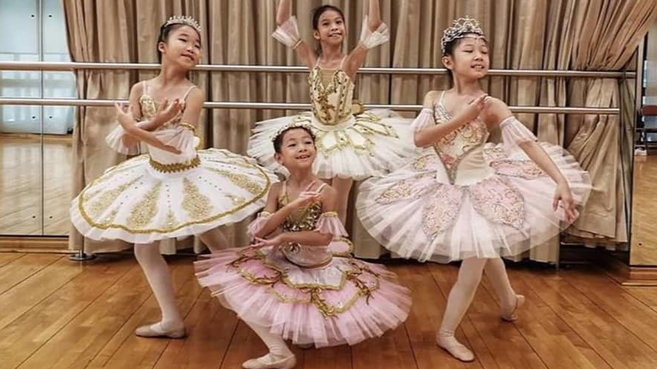 BALLET AND DANCE COSTUME
Our company started out in 2010 producing and supplying unique Ballet and Dance costumes to Ballet and Dance Academies. Today, we are the leading costume supplier in Malaysia supplying to more than 50 established Dance Academies in Malaysia and also to overseas markets. We produce annually thousands of costumes. Our unique selling point is creating original, bespoke glamorous costumes for all ages.